Bringing the Body Online in the Sitting Posture
In this self-paced program teachers Vince Horn & Emily Horn will guide you through using the sitting posture in formal meditation to bring the body online.
During this course you will be introduced to The Six Points of Posture: Seat, Hands, Eyes, Balance, Alignment, & Attitude. Taken together these six pointers form a systematic & comprehensive approach to meditating in the sitting posture.
Key concepts are shared in short video talks paired with high-fidelity guided meditations.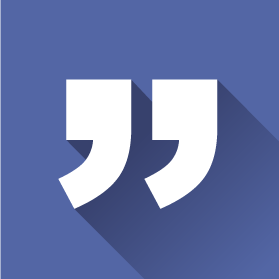 "I'm in love with this program. Short, simple videos, with short, simple and beautiful meditations."
- Jeronimo P.R.C, Program Participant
Bringing the Body Online
One of the unexpected outcomes of the digital age has been the outbreak of a plague of digital disembodiment.
This plague traces its roots back to the explosive awakening of the Western Enlightenment, where rationally empowered individuals began to break from a long history of groupthink and religious ideology. This rational revolution enabled unprecedented breakthroughs in science, technology, self-governance, & human rights. But it also cast a deep and long shadow--one that we're now struggling to understand and rectify.
Since the time of the Western Enlightenment we have valued mental education over physical embodiment. We've valued the growth of our economic and political systems over sustaining the physical ecologies that enable this growth. We have brought our minds online, while leaving our bodies behind.
This plague of disembodiment has left us alienated from the ground of our own lives. But it doesn't have to be this way.
The Curriculum
Getting Started
Available in days
days after you enroll
The 1st Point: Selecting a Seat
Available in days
days after you enroll
Points 2 & 3: Hands & Eyes
Available in days
days after you enroll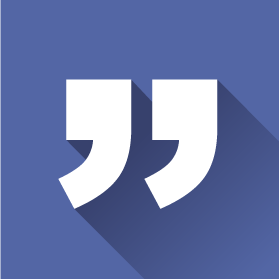 "Nice short program which focused precisely on the topic."
- Lars B., Program Participant
Meet the Teachers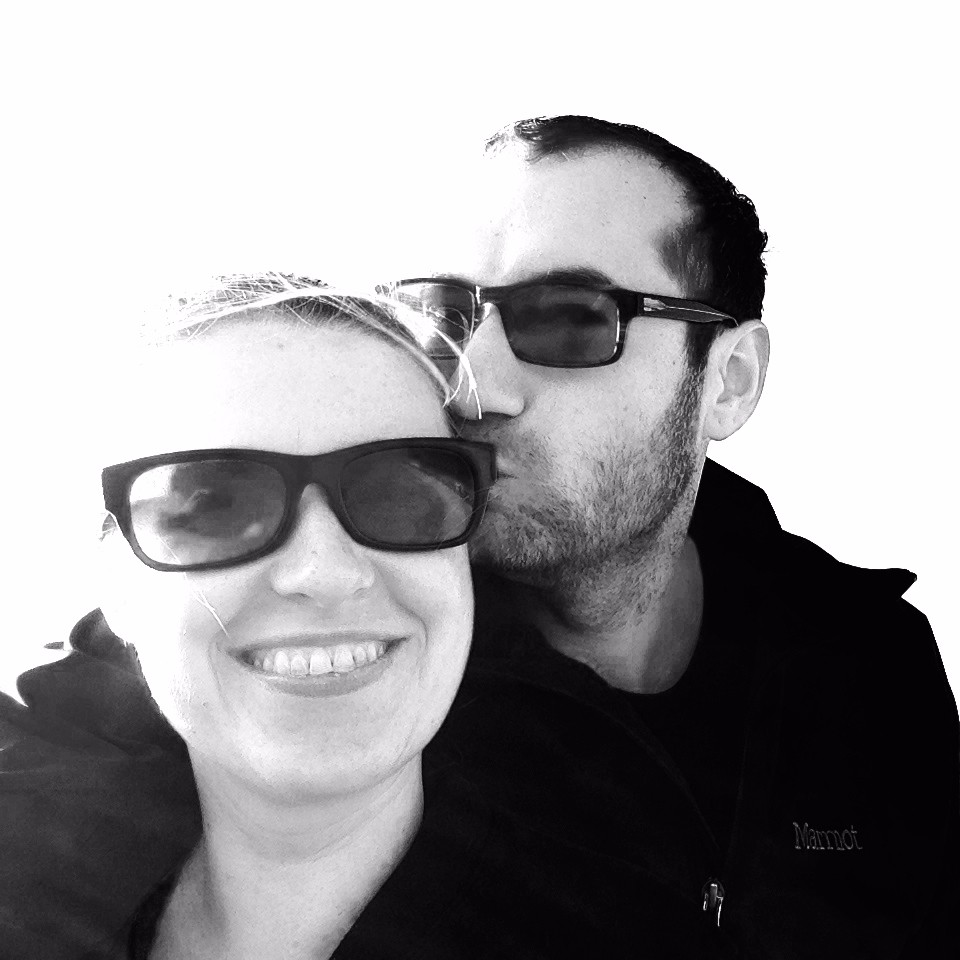 Emily Horn & Vince Horn are partners who have spent their adult lives living, training & teaching together. Their training began in the Buddhist meditative tradition, where they've done nearly two years of combined retreat practice.
Emily Horn has been authorized as a meditation teacher by some of the largest meditation centers in the West, Spirit Rock Meditation Center and The Insight Meditation Society. Her core mentors in that tradition are Jack Kornfield & Trudy Goodman Kornfield.
Vince Horn has been authorized to teach in the pragmatic dharma lineage of Kenneth Folk and by Trudy Goodman Kornfield, whose contemplative training is in both the Insight Meditation and Zen traditions.
After 10 years of running the ground-breaking Buddhist Geeks project Vince & Emily are currently focused on creating deep training opportunities for the digital age with Meditate.io, raising their 2-year old son Zander, & appreciating their slow & focused lives in the mountains of Asheville, North Carolina.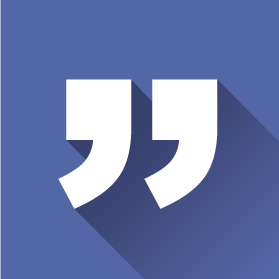 "Very beautifully constructed and presented..."
- Margaret W., Program Participant
Designed with You in Mind
There are many reasons one could be interested in practicing meditation. Here are some of the most common we've found:
Distraction : I notice that I am regularly distracted and sense that this is harming the quality of my relationships, work, alone time, and/or health.
Anxiety / Depression : I'm looking for a way to deal with stressful experiences like anxiety and depression.
Enhancing Performance : I have a specific passion or area of focus that could benefit from improved general concentration abilities.
Exploring Consciousness : I'm interested in exploring various states of consciousness and want to understand how the mind works.
Going Deeper in Meditation : I already practice some form of meditation but want to round out, or broaden, my practice by improving my skills.
This is not currently open for enrollment.