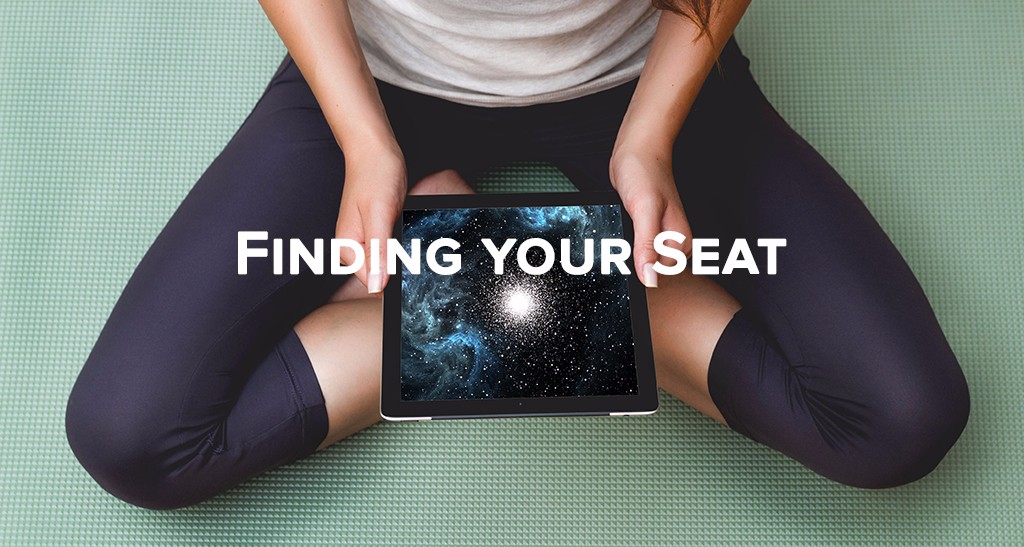 Our suggestion for this course is to start by working your way from start-to-finish one time through. Watch each video and do each meditation at least once and this will give you a solid basis in the basic points of posture.
From there we'd suggest you go back to review the material you need a little more time with.
Once you have a clear comprehension and experiential grounding in the material we suggest continuing to work with the "Sitting Posture" meditation for a while. This track brings together all six points of posture and is best done at the beginning of each of your meditation sessions as a way of launching into your practice.
You may also find it helpful to periodically check back-in with some, or all, of the points of sitting posture during the remainder of your meditation session.
You can also do this while you're sitting down and working, or eating, etc. This makes these points of practice into an easily integratable life practice. Each of these points are basically awareness reminders that enable you to more deeply connect with presence to your body.

We start this training in posture with our formal practice, as a way to become thoroughly familiar with it, but the point isn't to become good at sitting--it's to bring your body online everywhere you are.