Living a Mindful Life Here & Now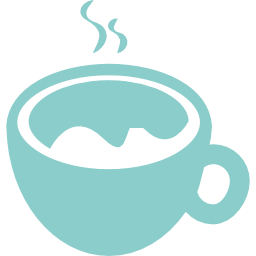 In this circle, we're aiming at deepening our mindfulness practice and uncovering the depths of who we are, opening space to live from a wholehearted and emergent sense of presence. We will explore mindfulness in various contexts including self-care, relationships, and work, welcoming the full spectrum of human life.

What is a mindful life supposed to look like? How does practice integrate into all aspects of living? These are the questions at the bedrock of this online practice circle. And it isn't about being told how to live, what to do, or who to be.
Each circle meeting will consist of meditation, teaching, and space for conversation. Additional learning resources will be shared on a regular basis.