Living a Mindful Life Here & Now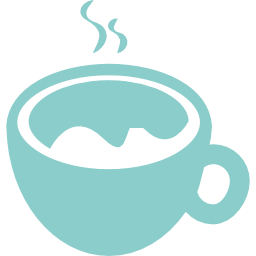 In this circle, we're aiming at deepening our mindfulness practice and uncovering the depths of who we are, opening space to live from a wholehearted and emergent sense of presence. We will explore mindfulness in various contexts including self-care, relationships, and work, welcoming the full spectrum of human life.

What is a mindful life supposed to look like? How does practice integrate into all aspects of living? These are the questions at the bedrock of this online practice circle. And it isn't about being told how to live, what to do, or who to be.
Each circle meeting will consist of meditation, teaching, and space for conversation. Additional learning resources will be shared on a regular basis.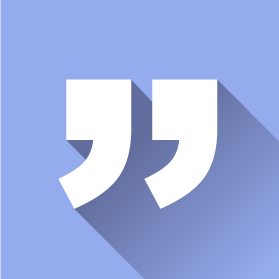 "Emily has experience helping people find their path of awakening and a passion for the embodiment of wisdom. It's a pleasure to encourage and support her teaching."
- Jack Kornfield, Spirit Rock Meditation Center
Meet the Teacher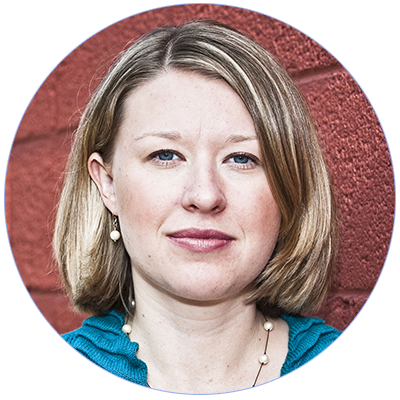 Emily Horn develops programs and support structures for people dedicated to living a wholehearted life in the modern world. She's authorized to teach meditation by Spirit Rock Meditation Center, Insight Meditation Society, and InsightLA. Emily was personally mentored by Jack Kornfield, P.h.D and Trudy Goodman, P.h.D. She's also worked in various contemplative education environments including Buddhist Geeks and is now the co-founder of Heart of Insight Community. Emily has been called a "power player of the mindfulness movement" by Wired Magazine. For her, the spiritual journey is simply learning to dance with all of this human experience: from transcendence to dirty dishes, evolutionary edges to ancient roots, solitary practice to deepening relationships. She lives in Asheville, NC with her husband and son.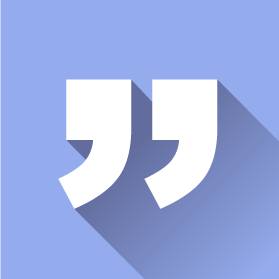 "Emily has deep spiritual maturity. Fortunate are those that work with her."
- Trudy Goodman, InsightLA
Next Circle Opens: December 5th
A Mindful Life Circles open for new participants on December 5th and will meet for an hour a week for 4 weeks.


A Mindful Life (OPEN)
Los Angeles, USA          Tuesdays at 1:00 pm PST     
Denver, USA               Tuesdays at 2:00 pm MST     
Nashville, USA            Tuesdays at 3:00 pm CST     
New York, USA             Tuesdays at 4:00 pm EST     
London, United Kingdom    Tuesdays at 9:00 pm GMT     
Paris, France             Tuesdays at 10:00 pm CET    
Sydney, Australia         Wednesdays at 8:00 am AEDT

This is not currently open for enrollment.
Frequently Asked Questions
How do I connect to the circle?
To connect, we'll use an online video chat service called Zoom.us, and participants will be able to join via a computer, smartphone, or tablet.
How big will each circle be?
Each circle will be limited to 12 participants.